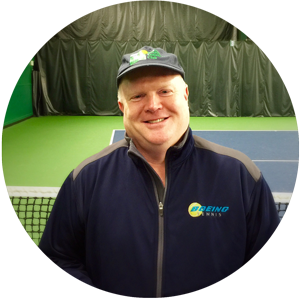 Coach Allan has been Head Pro at BETC for over 25 years. He is one of a select few teaching Pros in the Pacific Northwest with both a USPTA Elite Professional Rating as well as certification as a High Performance instructor from the USTA. As a junior, he held the number one ranking in the Pacific Northwest, then went on to play for top 20 NCAA team University of California Irvine. After college, he earned Men's Open Singles and Doubles titles locally. He has also served as an assistant coach for the University of Washington Men's tennis team. Allan teaches a weekly Adaptive Recreation class for children and young adults with Special Needs.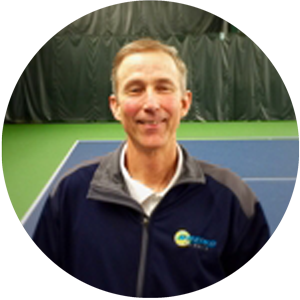 Bill Bartlett
Assistant Head Pro
Bill started his tennis career as the number one ranked junior in Hawaii. He was chosen to participate in the National Junior Davis Cup tryouts, where he competed against John McEnroe. Bill played collegiate tennis for NCAA powerhouse UCLA before starting his professional career. He participates in the local Open Tournament circuit. In 2013 he was elected to the Punahou High School Sports Hall of Fame. Bill has a USPTA Elite Professional rating and has experience teaching tennis to absolute beginners as well as national tournament players.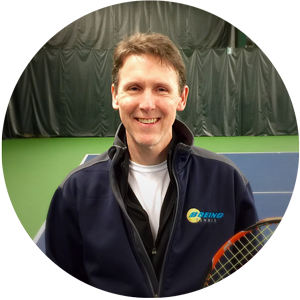 Coach Robison has been teaching tennis in the Seattle area for over 25 years. He was a state championship runner-up while playing for Green River Community College and then played #1 Singles and Doubles for Eastern Washington University. He is active in USTA Leagues and achieved a #1 ranking in Mixed Doubles and a top 10 ranking in 35's singles. In addition to teaching adults and juniors of all abilities, Jim heads our 10 and under program and works to keep current with the newest teaching techniques and strategies for our youngest players.