Regional leaders in adaptive tennis programming.
BETC is proud to be the regional leader in providing adaptive tennis programming. We believe that tennis is a sport for life and can meet the recreational needs for individuals with physical, mental or emotional challenges.
BETC offers four levels of adaptive tennis lessons for students of varying abilities.
Level 1:
BETC hosts
Adaptive Recreation Classes
through the Kent Parks Department on Saturdays from 2:30-3:30pm. All levels welcome and students must register through Kent Parks.
Level 2:
By instructor approval, students in Level 2 have some tennis experience and must be able to sustain short rallies.
Level 3: 
By instructor approval, students in Level 3 have increased court awareness and can sustain rallies and play points.

Level 4:
By instructor approval, students in Level 4 are match capable. Classes include strategy and conditioning.
For Level 1, please refer to the Kent Parks and Recreation schedule. Pricing for Levels 2-4 are subject to the number of students enrolled. Free Adaptive Tennis Memberships are available to avoid Guest Fees.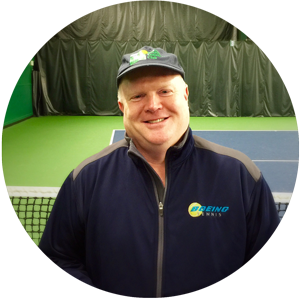 Coach Allan has been Head Pro at BETC for over 25 years. He is one of a select few teaching Pros in the Pacific Northwest with both a USPTA Elite Professional Rating as well as certification as a High Performance instructor from the USTA. As a junior, he held the number one ranking in the Pacific Northwest, then went on to play for top 20 NCAA team University of California Irvine. After college, he earned Men's Open Singles and Doubles titles locally. He has also served as an assistant coach for the University of Washington Men's tennis team. Allan teaches a weekly Adaptive Recreation class for children and young adults with Special Needs.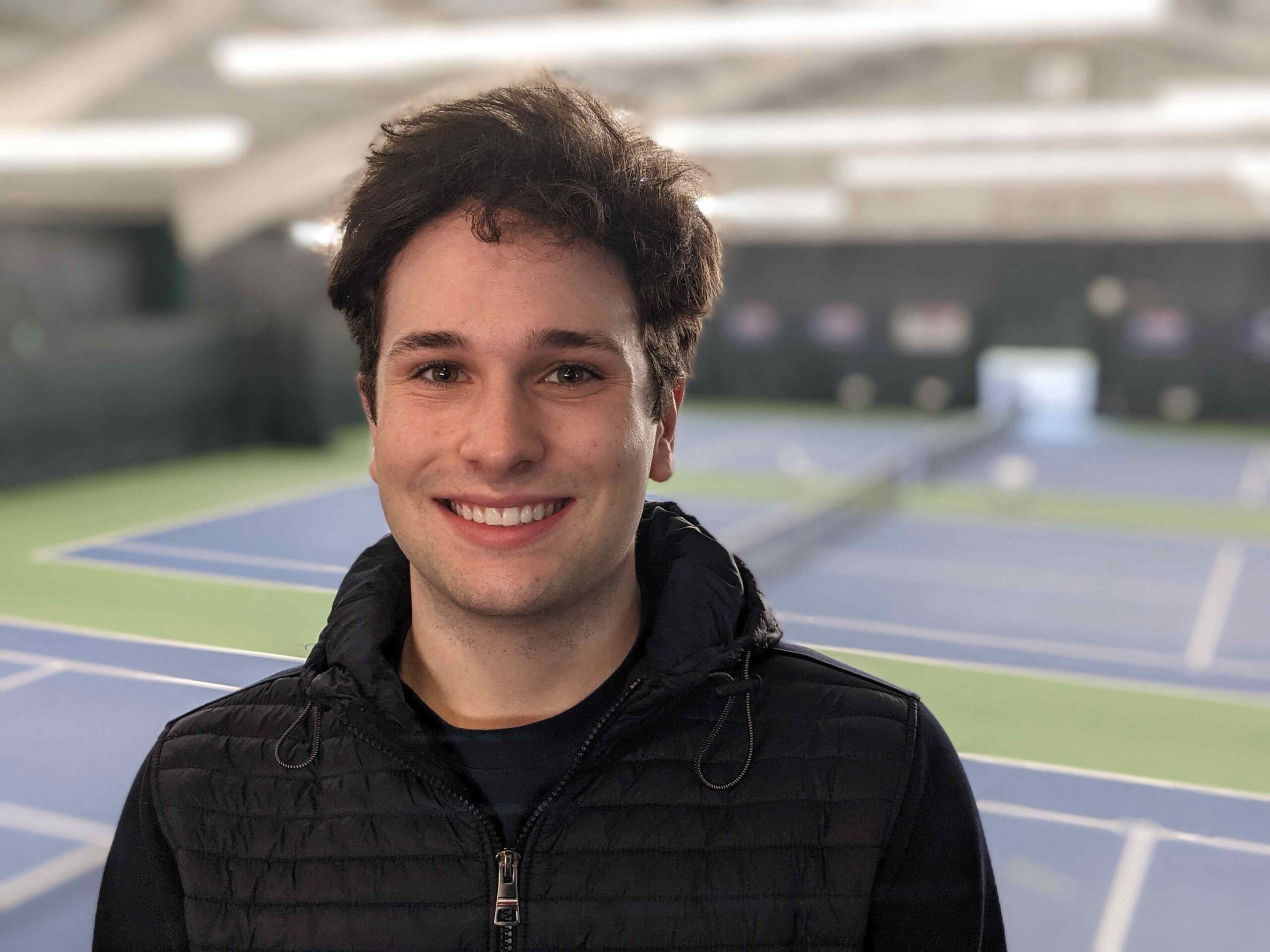 Miko has been with BETC since 2018 and recently transitioned to a full-time pro following his graduation from the University of Washington. He captained the Kentwood High School Tennis Team to an NPSL Championship and reached the 4A State Semifinals in Doubles. He went on to captain Bellevue College to an NWAC Championship. In addition to coaching students of all levels, Miko is the Director of our 10 & Under Tennis program.